---
The Manhasset Specialty Company began in 1935, when inventor and musician, Otto Lagervall, dissatisfied with the quality of the existing music stands and their inherent problems and shortcomings, set out to develop a better music stand. He succeeded in developing the initial Manhasset® music stands. He developed his first music stands using the highest quality materials and workmanship - a tradition that continues today. At the time of the company's founding, Otto lived in Manhasset, New York - hence the company's name. During the early 1940s, Otto moved the company to Yakima, Washington (where it is still located).

Over the years, new stands and various accessory products have been added to the Manhasset® line, and countless improvements have been made to the manufacturing processes. Manhasset has, however, never let go of the essential requirement demanding that quality is the highest priority.

Today at Manhasset, we continue working to research and develop new and unique products to fit the needs of musicians of all ages, as well as to improve upon what has always been the finest quality line of music stands available.

The Manhasset Specialty Company is an "Employee Owned" business - all of us care about the company and our products, and take great pride in what we produce. We value very highly our company's reputation and are strongly committed to continuing our "Tradition of Exceptional Quality."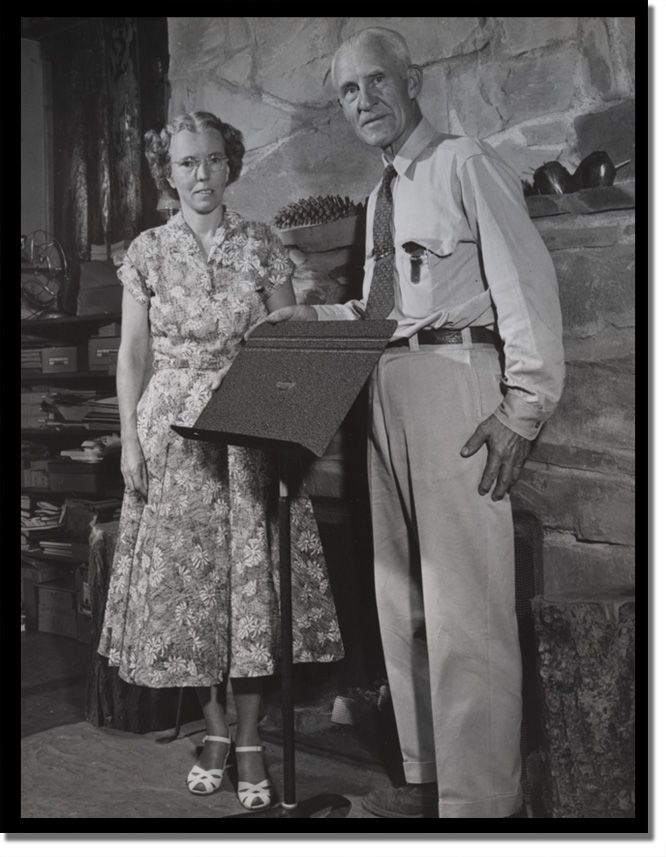 Quality is the number one priority
From its earliest days, Manhasset has striven to produce products of only the highest quality. Constant quality control inspections (throughout all phases of manufacturing, assembly and packaging) assure that the products leaving our facilities meet the high standard of quality and excellence that Manhasset has built its reputation on for over 80 years.

The Number one choice of schools, symphonies and orchestras worldwide since 1935
Since 1935, Manhasset Specialty Company has been the undisputed leader in the manufacturing of concert style music stands worldwide. Just walk into virtually any school music room, opera house or symphony hall and you will undoubtedly find what has been the foundation for scores and scores of music over the last 80 plus years. From our full line of music stands to our innovative accessories that answer our customers needs, at Manhasset we are continuing in our efforts to bring you the very best.